Bayard Rental
Bayard Ski Depot & Service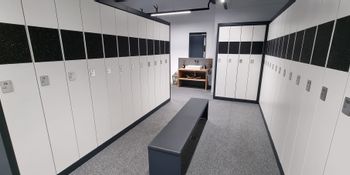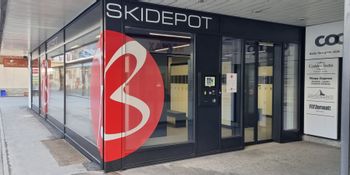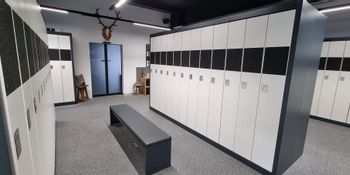 Depot
Ski Service
central location
SKI DEPOT & SERVICE
convenient & uncomplicated
At our Zermatt location, it's all about ensuring your ski vacation is worry-free. Our ski depot offers secure and convenient storage for your gear, allowing you to hit the slopes without a care in the world. But that's not all! Our top-notch ski service ensures your skis are in tip-top shape. From waxing to edge tuning, we take care of every detail so you can make the most of your skiing experience.
Our location at the foot of the majestic Zermatt mountains is unbeatable. We're always nearby, ensuring you don't waste any precious skiing time. Count on our experts to handle your equipment with care while you enjoy the breathtaking views and endless runs.
Discover Zermatt to the fullest without worrying about your ski gear. Trust our ski depot and service center – your keys to the perfect ski adventure.
OUR SERVICES FOR YOU
In our Ski Depot and Service Center, you can securely store your equipment on your own. Thanks to state-of-the-art technology, this process is incredibly easy, convenient, and hassle-free.
Depot
Our modern ski depot in Zermatt provides secure and convenient storage, ensuring your ski equipment is in top condition. The central location at the base of the mountains offers easy access to the slopes, saving valuable time.
SKI SERVICE
Our top-notch ski service in Zermatt ensures your skis are perfectly tuned. With state-of-the-art equipment and experienced technicians, we make sure you can fully enjoy your time on the slopes."
central location
Our central location in Zermatt gets you to the slopes in no time. Save valuable time and energy, and kick-start your ski adventure right at your doorstep.